What is General Dentistry?
General Dentistry is the branch of dentistry you're probably most familiar with and seek the most regularly. If you're practicing preventative care, such as regular teeth exams and cleanings, you are seeing a general dentist.
Dental cleanings, oral cancer screenings, and other preventative care is typically scheduled on an annual or bi-annual basis. Your general dentist will meet these needs, as well as perform fillings, root canals, extractions, and help you with any other dental issues.
General Dentistry Services
Many of our services fall under general dentistry. This is because it is the most common type of dentistry you will need. Here are some of our most used services:
Teeth Cleaning | Regular teeth cleaning can help you avoid diseases and tooth loss. Our hygienist will remove plaque and tartar buildup to help you prevent gum disease.
Dental Exam | We will evaluate the health of your mouth, looking for tooth or root decay and gum or bone disease. Your bite and jaw will be examined for potential problems, and we will determine whether or not your teeth need a fluoride treatment. We will also look for signs of oral cancer.
Fillings | During a dental cleaning, it may become clear that you need fillings. After a cavity is found and cleaned, a filling is added to restore your tooth to its normal shape. Fillings come in gold, amalgam, composite, and porcelain.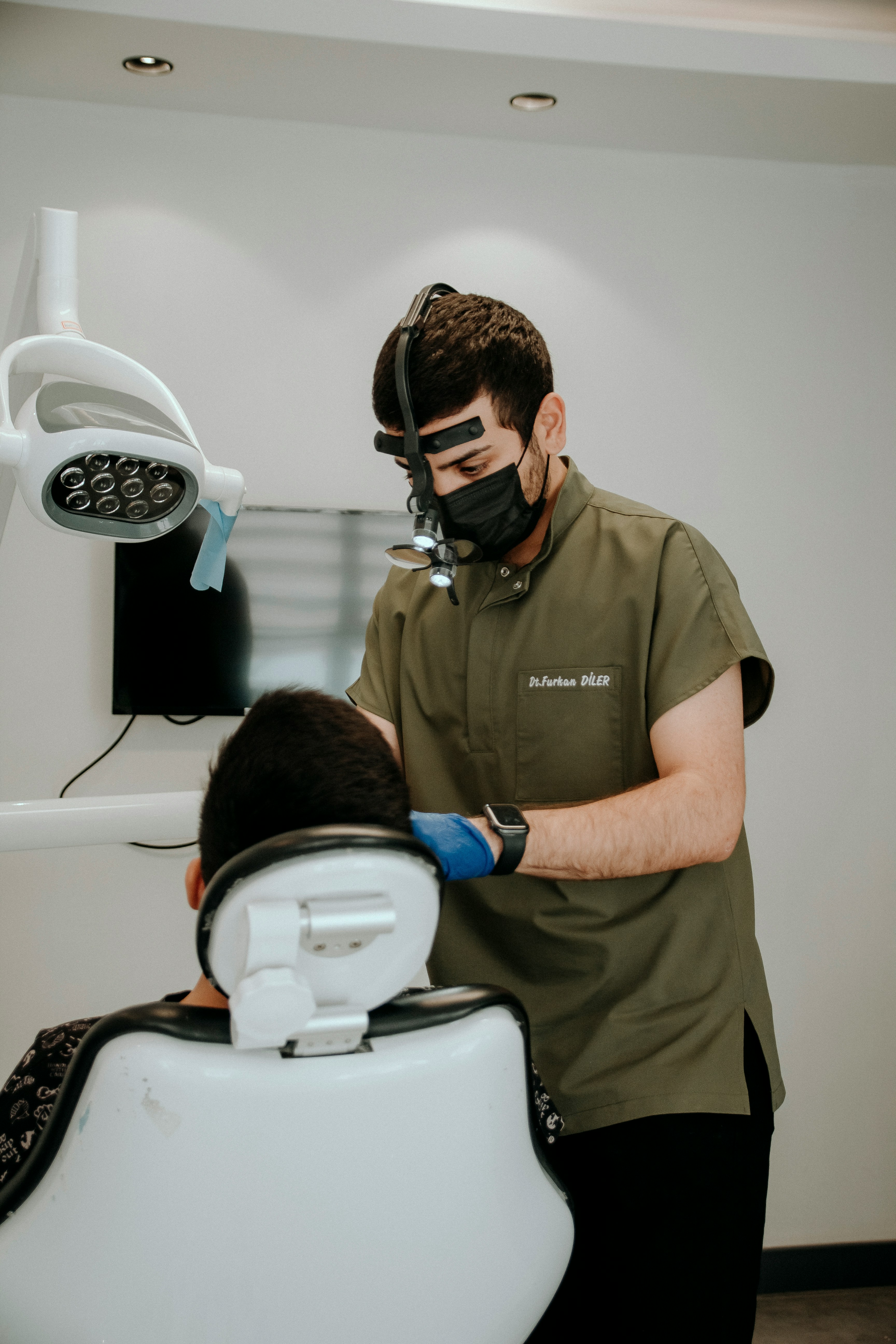 Root Canals & Extractions | Sometimes we find that the tooth is too compromised or decayed and a root canal or an extraction is needed. A root canal can save teeth by removing the infected tooth pulp. When the tooth cannot be saved, it is extracted. Extracted teeth can be replaced with implants to prevent bone loss.
Bad Breath | No one wants bad breath when they can have a fresh, clean smile. During your regular exams, we will help you stave off any breath issues and avoid them, whether they may be caused by eating habits, poor oral hygiene, gum disease, or another illness or infection.
Don't wait!
Ready for your next cleaning? Our team at River Dental is ready for you!
Call us today
to make an appointment.